NEWS
Last updated: 28. May 2015.
BIOSPHERE: THE RED FOLKS 
26 MIN. HD VIDEO 
BIOSPHERE: MICROGRAVITY [REISSUE WITH BONUS ALBUM] 
DIGITAL ALBUM / 2XCD / 3XLP  [BIO3]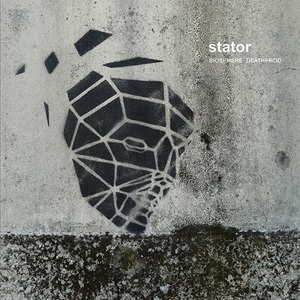 Out 30th March 2015 : BIOSPHERE & DEATHPROD: STATOR CD
TOUCH is now taking advance orders for this item. Shipping will commence 29th March 2015. 
Order the album here.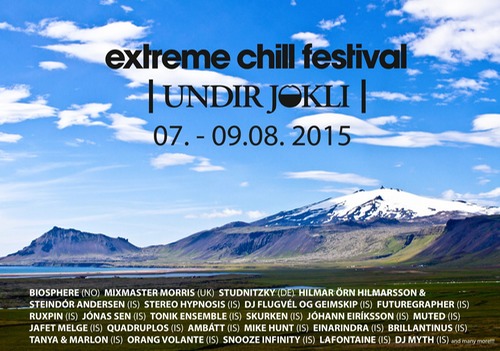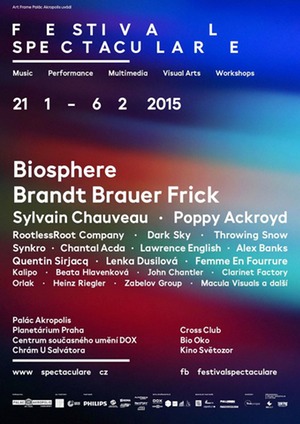 Biosphere at Planetárium Praha, 5. February 2014.
Královská obora 233, Praha 7, 170 21 Prague, Czech Republic
More info.
This is a Kickstarter project for a remastered version of Biosphere´s debut album Microgravity on triple vinyl, double CD and FLAC with unreleased bonus tracks. You can also pledge on the original nine flopppy disks.  This project will only be funded if at least NOK 100,000 is pledged by Wed, Jan 14 2015 9:34 PM CET. Update: This project was successfully funded on Jan. 14, 2015.  The album can be pre-ordered here.