Last updated: 17. November 2021
Biosphere: Shortwave Memories
BIO36  2xLP/CD/Digital , Biophon Records 2022.
Out on January 21st. Pre-order here.
Iconic Norwegian producer and composer Biosphere follows up his evocative 'Angel's Flight' release with a new album set for release early in 2022. Shortwave Memories is an album inspired by the post-punk electronic music of the late 70's and early 80's, especially the productions of figures like Martin Hannett and Daniel Miller.
"The last few Biosphere albums have all been made using samples and software, but Shortwave Memories is a return to vintage analog hardware from the late 70s and early 80s. Most of these instruments do not have any presets or memory storage, so all the sounds were programmed from scratch. The idea was not so much to make music that sounds like it was written in the same period. It's more like what would happen if I had the chance to use the same instruments, and applied the same meticulous attention to detail as the producers mentioned above."
Presented as a continuous sonic journey, this stunning record unequivocally manifests a world of it's own and already feels like a timeless addition to the rest of the Biosphere catalogue.
Biosphere: Angel´s Flight
WHYT037 LP / CD  /  Digital , AD 93 Records
Out on January 22nd 2021. Order here.
Angel's Flight is the new album from highly-acclaimed producer and composer Biosphere, set for release on vinyl and CD in January 2021.

It features twelve tracks based on Beethoven's String Quartet No. 14 that deftly tread the peripheries of classical and electronic composition.

Much of the music was initially composed for Uncoordinated Dog, a dance production by the Ingun Bjørnsgaard Prosjekt in 2019 that explored the personal, the ambiguous, exposure and beauty – which gives you a sense of what the album holds.

Mastered and cut by Stefan Betke and Scape Mastering
Designed by Alex McCullough and Noah Baker


Biosphere: Dropsonde (Reissue with bonus album)
BIO33  3xLP / 2xCD  / Digital , Biophon Records
Out on June 5th 2020. Pre-order here.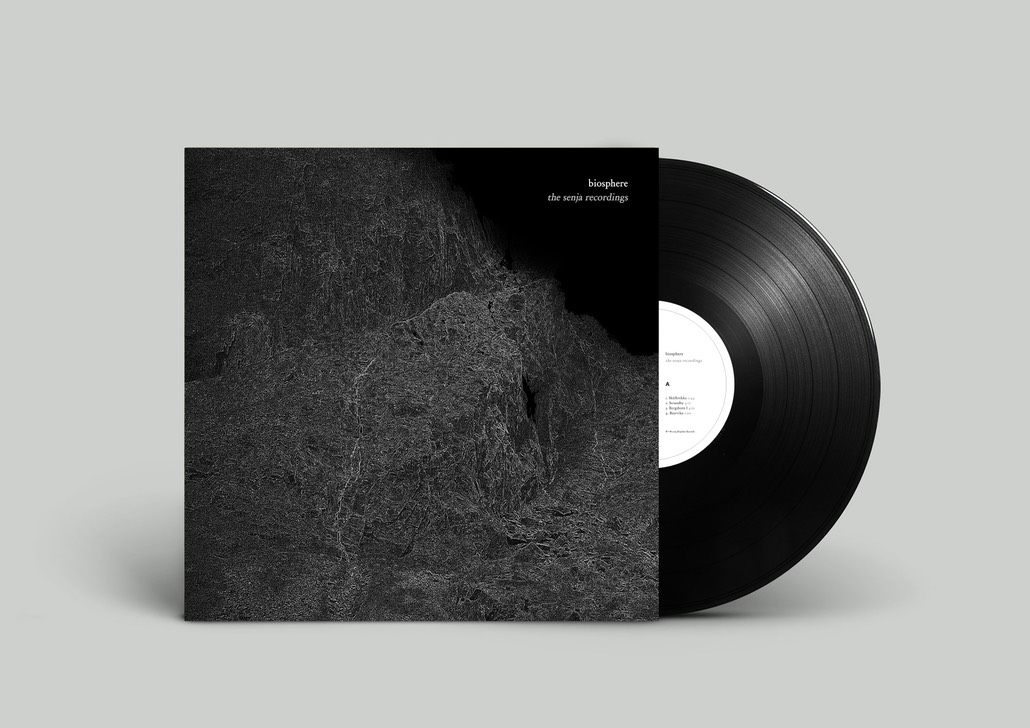 Biosphere: The Senja Recordings
BIO31  2xLP / CD  / Digital , Biophon Records 2019
Out on June 7th 2019. Pre-order here.