NEWS
Last updated: 7. January 2016.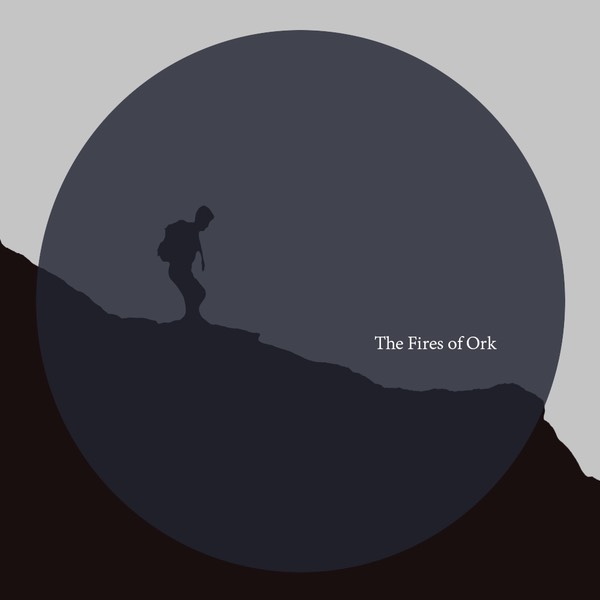 Two re-issues out now on Biophon Records: 
Pete Namlook and Geir Jenssen 
The Fires of Ork [BIO23D]
The Fires of Ork 2 [BIO24D]

From the archive: Novelty Waves [Remixes], BIO22D, Biophon Records 2015. 
Contains previously unreleased remixes by Mark Bell [LFO], Frank De Wulf and Biosphere, plus remixes by Aedena Cycle and Higher Intelligence Agency. Thanks to Michael Stickley for rebuilding the sleeve.

From the archive: Sound Installations [2000-2009], BIO21D, Biophon Records 2015
Digital 24 bit album, 11 tracks, 86 minutes.