The opening event for the new STUK arts centre in Leuven is the first international performance of the Touch production that toured the UK to critical acclaim in spring 2001. The music of Biosphere [Norway], Fennesz [Austria] and Hazard [Sweden] combines electronic manipulations of environmental and acoustic sounds within thrilling and evocative scores. Specially commissioned visual works by Heitor Alvelos [Portugal] and Jon Wozencroft [UK] complete a fusion of sensual sound and image, of digital and natural worlds.
This production was commissioned with support from the Arts Council of England.
NEW FORMS FESTIVAL, HOLLAND, 7-8. June 2001
Theater aan het Spui", Spui 187, Den Haag
Concerts by Coil, Biosphere, Fennesz, Hazard, Julian Cope, Little Axe, a.o.
The festival starts at 21:00 hours CET at both nights.

Biosphere @ Oslo Jazzfestival 9. August 2002

Onsdag 21.august: Kim Hiorthøy, Biosphere.
Torsdag 22.august: Floora, Ralph Myerz and the Jack Herren Band
Fredag 23.august: Flunk (tbc), Sternklang.
Lørdag 24.august: Slowpho (tbc), Ugress.

Sardinen USF, Kulturhuset USF, Bergen, Norway, Friday 30. August 2002
(+ Kim Hiorthøy and Sir Duperman)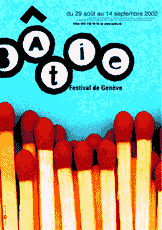 La Bâtie Festival de Genève, Switzerland 6-7. September 2002.
Location: The cable car (téléphérique) arrival station on the mountain Le Salève, 20 km from Geneva.
Line up: Biosphere, Mapstation (Staubgold), Vincent Hänni (Sub Rosa), (P)(O)(L) ambient dj mix.
Visuals by Iris Gallarotti.
-----------------------------------
Micro Sound - Music For Insects, La Bâtie Festival de Genève, Switzerland 9. September 2002.
Location: The Natural History Museum.
Line up: Biosphere (Touch), Vladislav Delay (Mille Plateaux), Bus (Scape), Andrew Peckler (Scape), Mira Calix (Warp), Dat Politics (Mego), Toptic.
Visuals by Amata.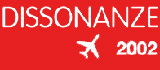 Biosphere @ Dissonanze 2002, Rome, Italy, 13-14. September 2002
Location: Chiostro del Bramante, Rome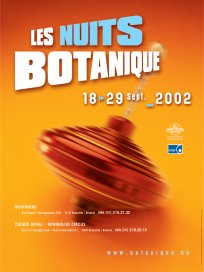 Biosphere @ Les Nuits Botanique, Brussels, Belgium, 21. September 2002

Biosphere @ Numusic, Stavanger, Norway, 22. September 2002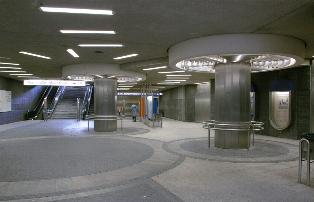 Overtures-Über Wasser. ein internationales Kunstprojekt von Artcircolo und Gelsenwasser.
20. September bis 10. October 2002.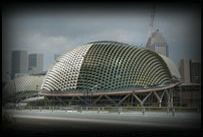 Biosphere in Singapore, 25 & 26 October 2002

Paradiso, Amsterdam, Holland, 30. October 2002
more info