Late Junction, BBC Radio 3, Tuesday 20th January - 10.15pm
In the second programme of the week from Glasgow, a visit
to the studio from Portugal's current fado queen Mariza in
anticipation of her concert at Celtic Connections on Wednesday.
Plus Norwegian ambience from Biosphere and 17th century
Portuguese polyphony by Manuel Cardoso. With Verity Sharp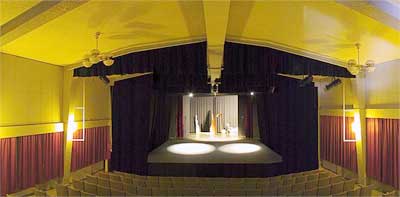 Kaiku is an irregular series of sound and video art festivals presented at kultuuritalo Wiljami, Rovaniemi, in Finnish Lapland.
Entrance to the events is free.
Kaiku 02 will take place on Saturday, February 21st 2004, 19-23:00.
The theme for the event is 'microspheres, macrosounds' and it features live performances from:
Biosphere (Norway)
Petri Kuljuntausta (Finland)
Esa Ruoho (Finland)
Between performances there will be a series of video screenings,
including films by Jukka Hautamäki, Toni Kandelin, Hannu Karjalainen, Minna Långström, Jari Mikkola, Anu Pennanen and more.
more info: http://www.valotalo.com/kaiku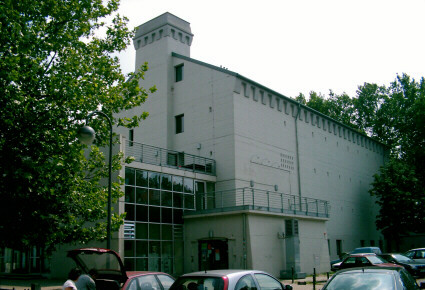 Connected - internationale Konzertreihe für Geräuschmusik
im Rahmen der MusikTriennale Köln, Deutschland
22.04. - 05.05.2004
connected #4: Schweden/Norwegen, 29.04.2004
Live-Konzerte von:
BIOSPHERE
COH
LEIF ELGGREN
HÄPNA LABEL (Tape & Andreas Berthling)
DJ Raphael Smarzoch (KölnCampus Radio, Köln)
Kulturbunker Mülheim
Berliner Str. 20
51063 Köln
Tel.: 0221-616926
Fax.: 0221-6160796
E-Mail: connected@kulturbunker-muelheim.de
The short film Strip is going to be shown in Australia.
Director: Dean Chalkley (UK), 2000
Music & sound design: Geir Jenssen
IFCT 2004 Tour ScheDule
The Australian IFCT events will be taking place May 2004 in Brisbane and Sydney. For free tickets to either event, please email admin@ifct.org and specify which city. IFCT Sydney and Brisbane are the concluding events on the IFCT Tour. All tickets must be reserved in advance for the screenings.
Sydney Event Friday May 21st 6pm-11pm
Fox Studios Screening Room 1, Level 1 The Frank Hurley Building
Gate D Driver Avenue, Moore Park NSW Australia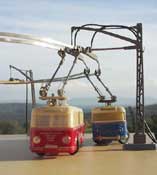 Trollofon, Bergen, Norway, 21-23 May 2004
Biosphere live in a trolleybus, 22. May, 6 pm
Line 2 from Hurtigbåtterminalen
Biosphere live at Landmark, Bergen Kunsthall, 23. May, 8 pm

Biosphere in Detroit
Saturday May 29th, 2004
paxahau presents..... YEL 2
with
SPEEDY J : CHRIS LIEBING : BIOSPHERE
DEADBEAT : MONOLAKE : MATHEW JONSON
MATTHEW DEAR : DEREK PLASLAIKO
RYAN ELLIOTT : MIKE SERVITO

$25 Tickets are available until may 20th and will be mailed out to you. If you purchase a ticket online after this date your ticket will be at will call at the door.
Tickets will be available at these fine stores beginning 5.5.04
Recordtime Ferndale, Threads, Neptune
You may purchase tickets via snail mail - money must
be received by May 20th. Send payments to:
Paxahau Promotions Group
67529 South Main St. Suite 2
Richmond, MI 48062
TICKETS AT THE DOOR WILL BE MORE : LIMITED CAPACITY EVENT




BIOSPHERE AT THE CUBE, BRISTOL, UK
+ RLF and Flicker
Friday 30th July, 6pm (music from 8pm), £6
adv. tickets from Imperial Music, Bristol (0117) 9879700







BIOSPHERE AT THE BIG CHILL, UK
Saturday night 31st July at the Sanctuary Stage, time 2.20-3.40 am!
more info

Biosphere at the Insomnia Festival, Tromsö, Norway
Thursday 26. August 2004, Haakon Scene, Driv
+ Kolar Goi (aka Aedena Cycle) and AM & the UV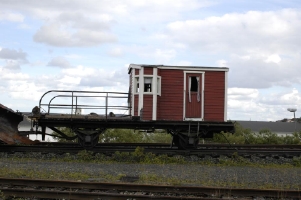 From http://www.ruralreaders.net/:

AUGUST EXPEDITION AND SEPTEMBER LOKOFON
The rural readers expedition team are preparing for the next excursion into the unknown. In the end of August we will travel from Kirkenes through various northern areas of Finland and Russia. This will all culminate in the Lokofon in Kirkenes on the 4.-6. September. The Lokofon is a musical jouney with the last locomotive of the northermost railroad in the world. Artists Phonophani, Biosphere and Anton Nikkilä will endow the train journey Kirkenes-Bjørnevatn-Kirkenes with specially composed pieces performed live during the trip. The goal of it all is to open politicians and peoples eyes to the power of the railroad, and stop the plans in progress for shutting down the line for good! More news will be posted on this page in the weeks ahead and as a jouney log during the project so stay posted!

Kirkenes, Norway, 4-6. September 2004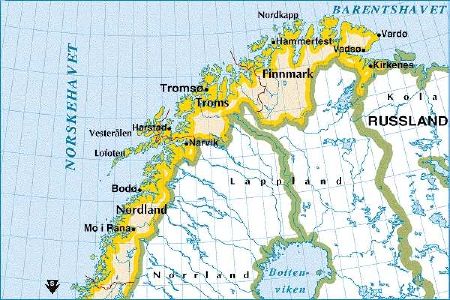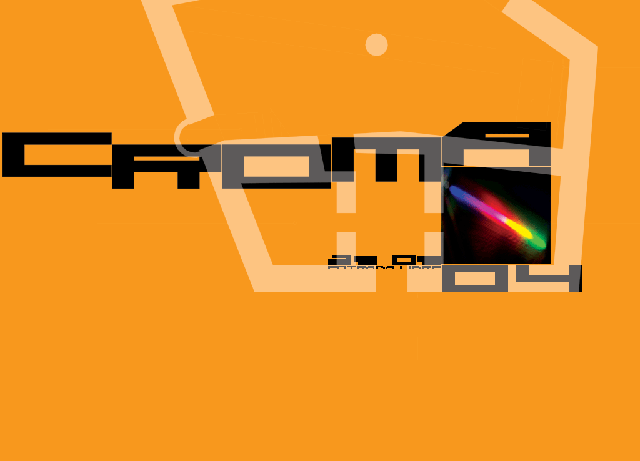 CROMA - First Canarian Meeting of Multimedia Creation and Advanced Music
SAN FELIPE CASTLE, PUERTO DE LA CRUZ, TENERIFE, SPAIN
24-25. SEPTEMBER 2004
Biosphere: Saturday 25. September, 21-22:30 pm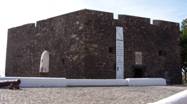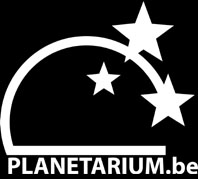 VK* Concerts & the Planetarium of the Royal Observatory of Belgium presents:
Biosphere live, Saturday 30. October 2004, doors open: 19.30
Tickets: 13 € Door: 15 €.
Tickets & info: vkconcerts@skynet.be
http://www.vaartkapoen.be/new_vk/activi/concerten/concerten/agenda.htm

The Planetarium
Boechoutlaan, 10
1020 Brussels
Belgium
Tel : +32 (0)2 474 70 50
Fax : +32 (0)2 478 30 26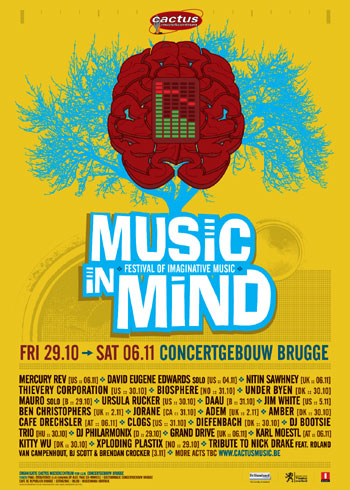 Concertgebouw Brugge, Belgium, Sunday 31. October 2004
Doors open: 21:00
Tickets: 10 € | 12,5 € (add)

Cactus Muziekcentrum vzw: Sint Sebastiaanstraat 4 8200 Brugge
050 33 20 14 | info@cactusmusic.be | www.cactusmusic.be

Concertgebouw Brugge: 't Zand 34 8000 Brugge
050 47 69 99 | info@concertgebouw.be | www.concertgebouw.be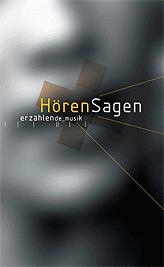 Aufabwegen presents:

November 4th, 22.00 h
BIOSPHERE + BEEQUEEN as part of the festival Klangzeit
Cuba, Achtermannstr. 12, 48143 Muenster, Germany

Info & Tickets: http://www.klangzeit-muenster.de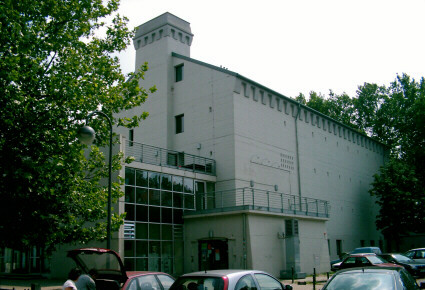 November 6th, 21.00h
BIOSPHERE + TERRE THAEMLITZ
Lange Nacht der Koelner Museen
Kulturbunker Muelheim, Berliner Str. 209, 51063 Cologne, Germany
Info & Tickets: http://www.kulturbunker-muelheim.de

info for all events: zipo@aufabwegen.com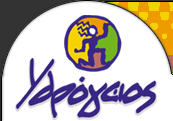 Biosphere in Greece
Hydrogeios, Thessaloniki, 26. November 2004
www.ydrogeioslive.gr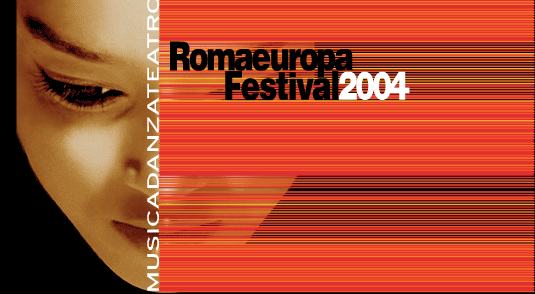 ROMAEUROPA FESTIVAL 2004 and MUSICA PER ROMA FONDAZIONE
present
FESTA ELETTRONICA

AUDITORIUM PARCO DELLA MUSICA, ROME, ITALY
Sunday 28 November 6 p.m.
Ticket Festa Elettronica: € 16


Biosphere:

Sala Petrassi

19.30-20.20

read more