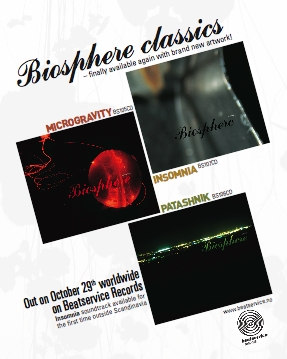 The re-releases of the Biosphere albums Micrograity, Patashnik and Insomnia are now out on Beatservice Records.
You can order them from Beatservice Records
here
They will also be available from the Biophon shop
here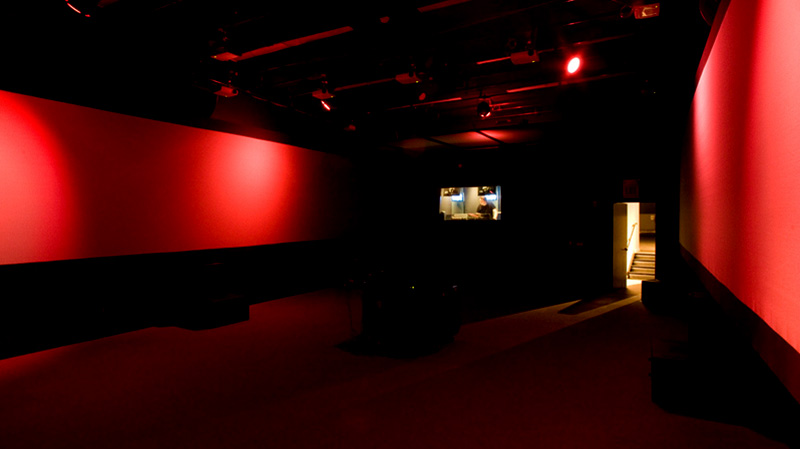 SAN FRANCISCO
Asphodel in association with 23five, & RE/Search Publications present: Biosphere & Egbert Mittelstädt (visual panoramas).
Recombinant Media Labs
Saturday, September 15th 2007
Two presentations= at 8pm and 11pm
Suggested donation $16
more info:
http://recombinantmedia.net/calendar/biosphere/

SEATTLE
Decibel Festival, Townhall
Saturday September 22nd, 6:30-10 pm
Line up:
Harold Budd and Robin Guthrie
Biosphere
Rafael Irisarri
more info:
http://www.dbfestival.com/showcases/ambient.html

TROMSØ
Arctic Trombone & Lowbrass Festival
Geir Jenssen: Pneuma (a composition for three trombones)
Sparebankens Festsal, Saturday September 29th, 19:00
more info:
http://www.atlf.no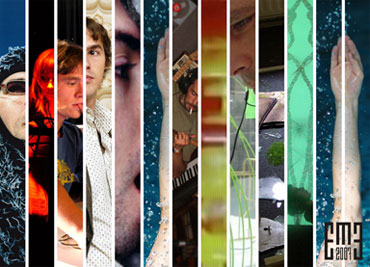 PALMELA
EME Festival, Igreja de Santiago, Castelo, Palmela, Portugal
Saturday October 6th
more info:
http://www.emefestival.org/

REGGIO EMILIA
REC Festival, Reggio Emilia, Italy
Sunday October 7th
more info:
http://www.recfestival.it/

MEXICO CITY
Mutek Festival, 8-13. October.
A_VISON 1 (Opening Concert)
Wednesday October 10th 2007.
Angela Peralta Open Air Theatre , Mexico City
MARIO DE VEGA (MX)
BIOSPHERE (NO)
RYIOJI IKEDA (JP)
More info:
http://www.mutek.com.mx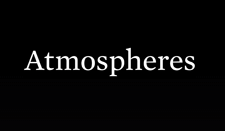 LONDON
The Atmospheres Festival takes place in London, from Monday October 22nd to Friday October 26th 2007. Tickets can be purchased here for individual days
http://touchshop.org/index.php?&cPath=44
or as a festival pass for the 3 days hosted by Touch here:
http://touchshop.org/product_info.php?&products_id=184
Touch 25 @ The Bedford Arms, Balham, London SW12, 19:00 - 00:00
Chris Watson presents...
BJNilsen
Biosphere
People Like Us plays...
The Museum of Garden History, Lambeth Palace Road, London SE1
Wednesday October 24th, 20:00-23:00
Storm: Chris Watson ¬ BJNilsen
Biosphere
The Museum of Garden History, Lambeth Palace Road, London SE1
Thursday October 25th
12:30 - 14:00
Free lunchtime event:
Jon Wozencroft & Mike Harding interview and present the work of the Touch artists performing at Atmospheres
19:30 - 23:00
Concert by Biosphere, Chris Watson & BJNilsen [Chris Watson's performance incorporates work submitted by those who attended the workshop on day one - details to follow]
more info:
http://www.touchmusic.org.uk/atmospheres/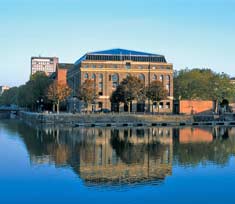 BRISTOL
Arnolfini, Saturday, October 27th, 19:30
Storm: Chris Watson ¬ BJNilsen
Biosphere
£10.00 Advance/£12.00 Door
more info:
http://www.arnolfini.org.uk/whatson/soundmusic.php?id=19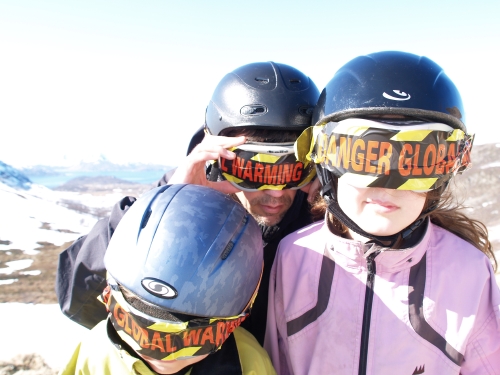 The Danger Global Warming Project
Art and polemic collide with The Danger Global Warming Project. A multimedia creative initiative featuring original images,
sound and video material designed to raise awareness of climate change worldwide.
Official launch Summer 2007.
http://www.blacksmoke.org/danger/
http://www.myspace.com/dangerglobalwarming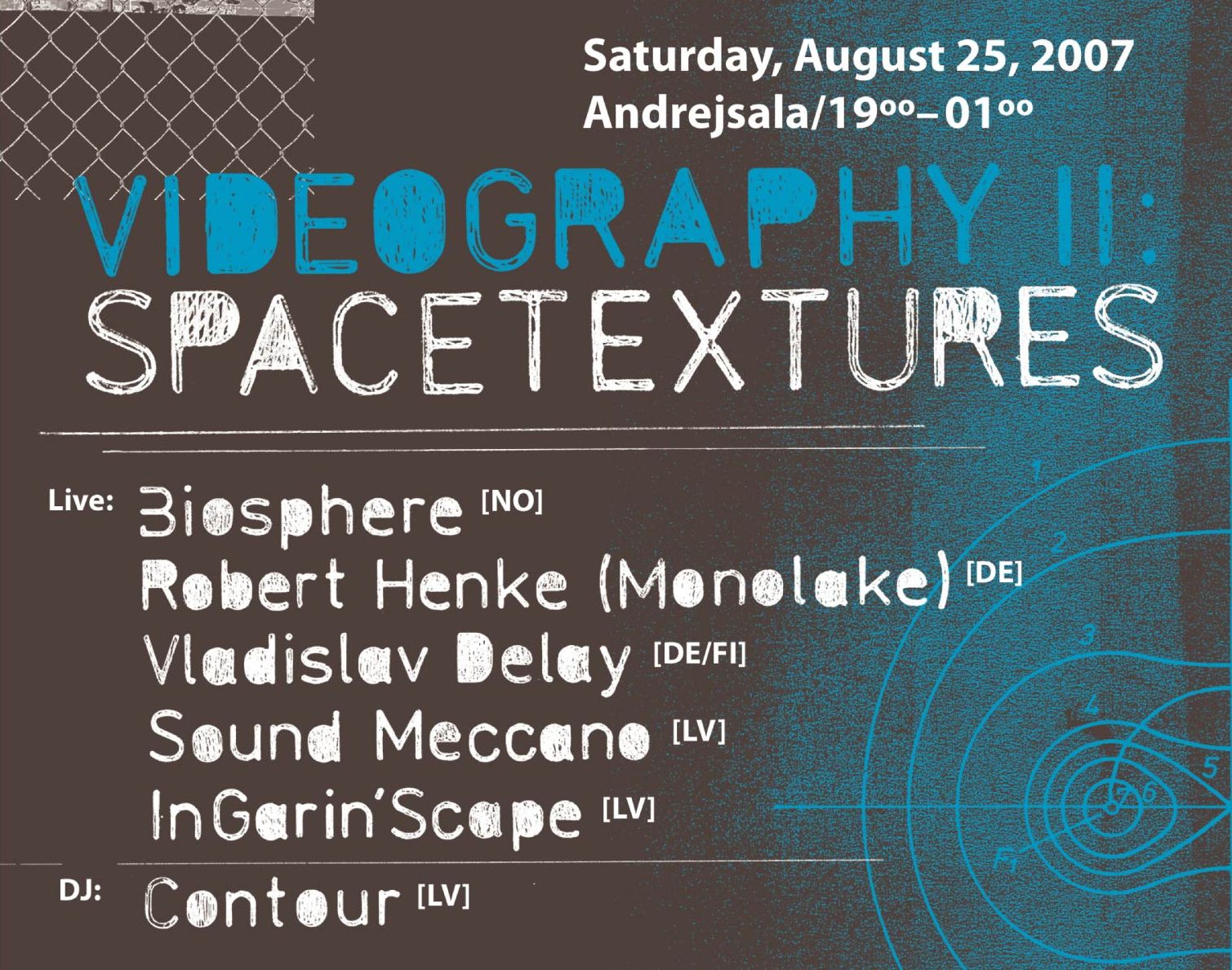 Biosphere in Riga, Latvia
Saturday 25. August 2007
more info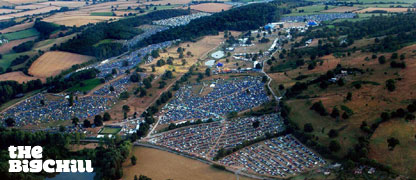 Biosphere at The Big Chill, UK
Sunday 5. August 23:50
more info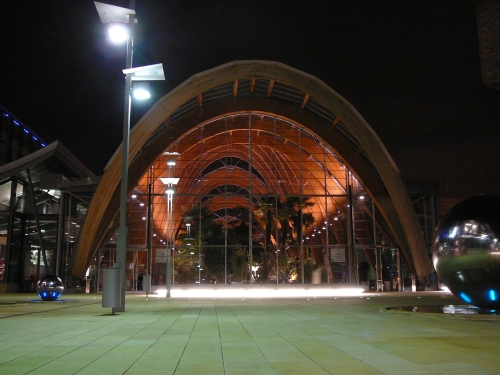 New Biosphere sound installation:
Does Music Affect Plants?
17-19 May 2007, 6-10pm
The Winter Gardens, Surrey Street. S1, Sheffield, UK
Commissioned by
Lovebytes
, curated by snd and produced by Umol Xsapida.
The Sheffield Winter Gardens is one of the largest temperate glasshouses to be built in the UK during the last hundred years,
and the largest urban glasshouse anywhere in Europe. It is home to more than 2,000 plants from all around the world.
The Fires of Ork 2 Reissue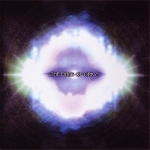 GEIR JENSSEN & PETE NAMLOOK: THE FIRES OF ORK 2 CD
Ambient World AW 042, 2007
Biosphere Shop
Biosphere - Cirque | Reissues
"The long-awaited classic from 2000 is now back in print with different artwork [audio unchanged]."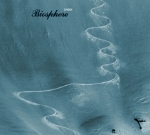 BIOSPHERE: CIRQUE CD (Scandinavian edition)
Beatservice BS096CD , 2007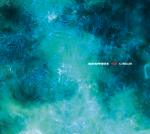 BIOSPHERE: CIRQUE CD
Touch TO:46, 2007


Track Listing:

1 Nook & Cranny (4:02)
2 Le Grand Dôme (5:36)
3 Grandiflora (0:48)
4 Black Lamb & Grey Falcon (5:08)
5 Miniature Rock Dwellers (1:04)
6 When I Leave (5:54)
7 Iberia Eterea (6:38)
8 Moistened & Dried (2:25)
9 Algae & Fungi (Part I) (5:43)
10 Algae & Fungi (Part II) (5:17)
11 Too Fragile To Walk On (4:51)

Biosphere Shop





Instinct


A 2-part thriller starring Anthony Flanagan [Cracker], Tom Ward [Silent Witness], Jaye Griffiths [Doctors] & Christine Bottomley [The Innocence Project]

ITV1
Monday & Tuesday, 9pm on February 26th and 27th 2007
Written by Lizzie Mickery
Directed by Terry McDonough

This character-driven crime thriller introduces a new, contemporary detective to ITV...

------

The credit "Music Direction: Touch" - work from Touch artists, [including Biosphere] features in Instinct. The composition work is by Tim Philips [Shameless].

Here you can play a 5 meg quicktime trailer for the show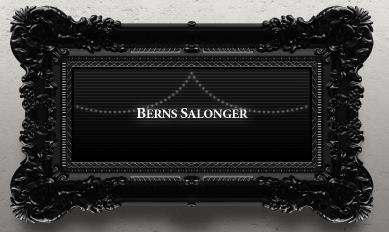 Biosphere in Stockholm, Sweden
Berns Salonger, 8. February 2007, 24:00
more info








Biosphere in Copenhagen, Denmark
LAB, Vesterbrogade 107, the backyard, 10. February 2007, 20:00 - 01:00
more info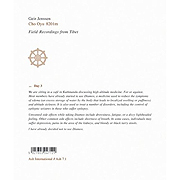 Geir Jenssen
Cho Oyu 8201 m - Field Recordings From Tibet CD
Ash International, ASH71CD
EUR 20
These recordings were made by Jenssen while climbing Cho Oyu in Tibet in September and October 2001. Cho Oyu is the sixth highest mountain in the world at 8201 meters, situated in the Himalayas near Mount Everest, on the Tibetan/Nepalese border. This album may be regarded as the soundtrack to the film of this journey, also containing some of the source material for the most recent Biosphere album, Dropsonde.
Read the expedition report:
Only Krishna and I