Last updated: 15. December 2012
out on Dec. 15th 2012. 
Geir Jenssen: Nokas [Soundtrack] Digital EP (BIO13D)
EUR 5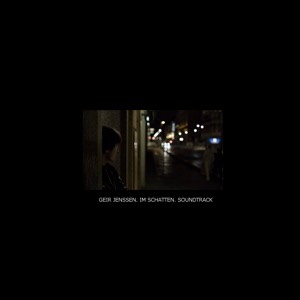 out on Dec. 15th 2012. 
Geir Jenssen: Im Schatten [Soundtrack] Digital album (BIO12D)
EUR 8


out on Dec. 13th 2012. 
Geir Jenssen: Kill By Inches [Soundtrack] DIGITAL EP (BIO11D)
EUR 4


Atmospheres 4 | Touch.30 Live at Beaconsfield, London, Dec 5-6.

Artists: Biosphere, CM von Hausswolff, Thomas Köner + more
Madeiradig International Music Festival, Casa Das Mudas Art Centre, Madeira, Portugal, Nov 30 - Dec 2.
Artists: Biosphere, Oren Ambarchi, Sculpture, Erikm, Jana Winderen, Thomas Ankersmit, Palmer Eldricht.

Biosphere at London International Festival of Exploratory Music, 
Kings Place, 90 York Way, London N1 9AG, Nov 3, 7:30 pm.
Biosphere at Tresor, Berlin, Oct 24, 9:00 pm.
Biosphere at Moonride Festival Of Contemporary Arts, Kosice, Slovakia, Oct 20.
Unsound Festival, Krakow, Poland, Oct 19.
Biosphere & Lustmord present TRINITY (European premiere).
Adventures In Modern Music Festival, Chicago, USA, Oct 6.
Tenth anniversary for The Wire's festival organised with the Windy City's Empty Bottle, featuring screenings, installations and performances by Andy Stott, Biosphere, Demdike Stare, Christina Vantzou, Duane Pitre, Nguzunguzu, Hallock Hill, Tatsuya Nakatani & Vanessa Skantze, São Paulo Underground, R Stevie Moore, Natural Information Society, Vattnet Viskar and more. Chicago Empty Bottle, 3–7 October.
Decibel Festival, Seattle, USA, Sept 28.
Broadway Performance Hall, 8 p.m.
Artists: Biosphere, Eleh, The Sight Below.
NOVA, Zürich Hauptbahnhof, Switzerland, Sept 14.
Headphones concert.
Artists: Biosphere, Steinbruchel, Marcus Maeder.
NOVA, the world's first full-color real 3D LED (light emitting diodes) screen, was developed at the occasion of the 150 year anniversary of ETH Zurich. It was conceived to visualize scientific data dynamically in three dimensions offering surround vision to its viewers.
Warandepark, Brussels, Belgium, Aug 29.
Touch presents a free evening of performances, as part of the 9th edition of the Feeërieën, in the centre of Brussels and in the middle of the Warandepark, where everything takes place on and around the restored bandstand.
In performance: Biosphere, Philip Jeck, BJ Nilsen, The Ash International Sound System.
Biosphere at the Lost Theory festival, Croatia, 18. August.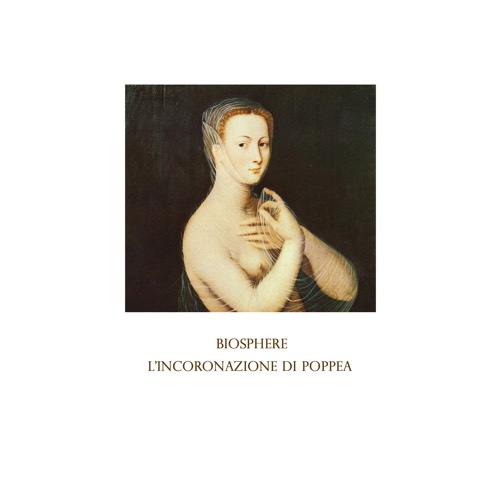 New mini-album : L'incoronazione di Poppea

Listen to and download the album here.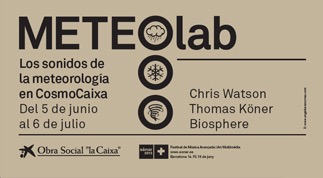 Chris Watson, Thomas Köner & Biosphere: METEOlab

As CosmoCaixa organises a programme forming part of the Sónar festival for the fourth time, we once more focus on experimental artistic procedures and their relation to science. Entitled METEOlab, this year's programme features a selection of works by some of the most outstanding contemporary creative sound artists, all inspired by meteorology and climatic phenomena.

General Ticket price: 3€. Available at CosmoCaixa box office. With the Sónar Pass and the Sónar by Day ticket access is granted. The first Sunday of every month is free entry. 

CosmoCaixa, C/ Isaac Newton, 26, 08022 Barcelona
Curated by Arnau Horta.
5. June - 6. July 2012

More info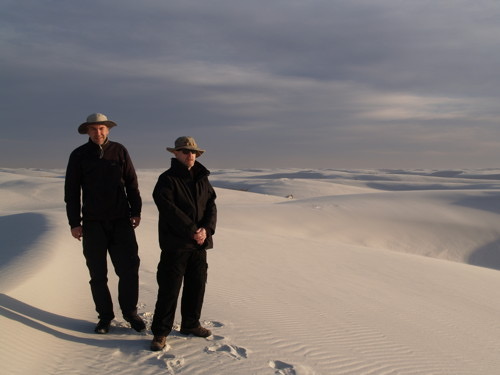 Biosphere & Lustmord present TRINITY at Mutek.
Monument-National, 1182 Saint-Laurent Blvd, Montreal, Canada, May 30, 2012, 20:00 - 23:00.
More info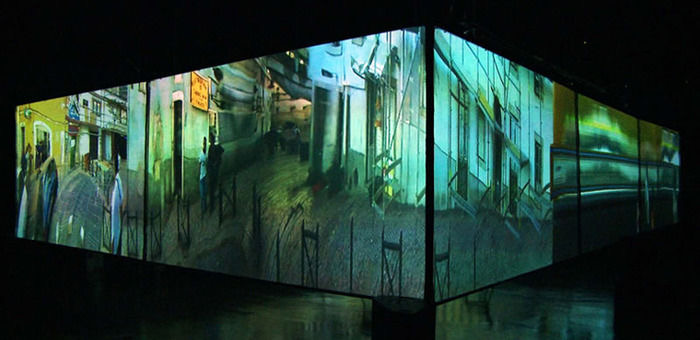 MUTEK presents CINECHAMBER in North American Premiere.
May 22-June 3: A Recombinant Media Labs project featuring works by BIOSPHERE, FENNESZ, ROBERT HENKE, and many more!

Biosphere & Egbert Mittelstädt live: May 26 & 27 (9pm), June 2 (1pm and 2:30pm) 

More info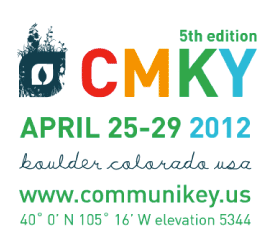 Biosphere & Lustmord: TRINITY

Saturday April 28th 2012
ATLAS Institute. Black Box Theatre, 1125 18th Street, UCB
Boulder CO 80309 USA

7pm Doors
7:30 - 8:00 pm Offthesky 
8:15 - 9:00 pm Trinity
9:15 -10:15 pm Pole

More info
Biosphere & Lustmord: TRINITY

West Park Presbyterian Church, New York
Saturday April 21st, 7:00 PM

One of the key festival events sees LA dark ambient overlord Lustmord join forces with Norwegian electronic music pioneer Biosphere. They present the world premiere of the Unsound-commissioned piece TRINITY, exploring the first tests of nuclear weapons in the New Mexico desert. Poland's Jacaszek opens with his trio, performing haunting works from his new album "Glimmer," released on Ghostly.

08:00 PM Jacaszek
09:00 PM Biosphere & Lustmord

Tickets

More Info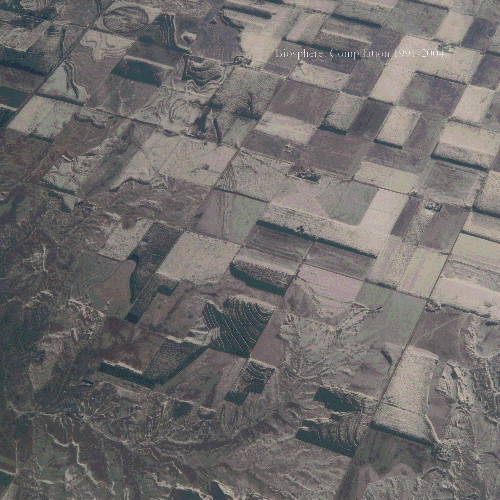 No. 1 on Bandcamp.com!

Biosphere: Compilation 1991-2004 

15 tracks, total time: 95 min.

Digital album only. USD 10

Listen and download the album here.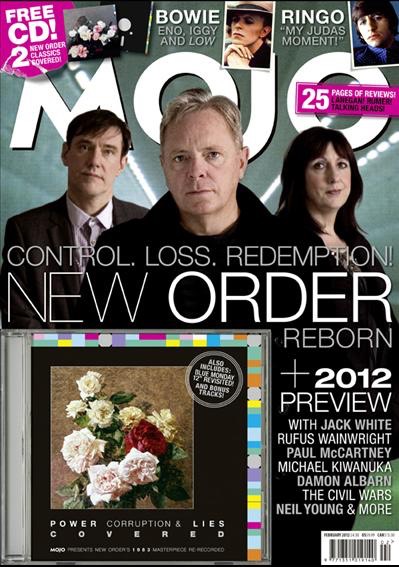 Biosphere covers "Blue Monday" by New Order.
Read more here.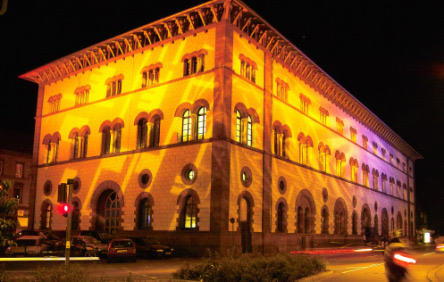 Arctic Spheres / Konzert Highlight International / Kammerkonzert

Nils Petter Molvær, Trompete
Biosphere (aka Geir Jenssen), Live-Elektronik
19:15 Uhr Einführung im Roten Saal mit Hans-Jürgen Linke
20:00 Uhr Konzert (ohne Pause) 
Do. 16.02.2012, Fruchthalle, Kaiserslautern, Germany.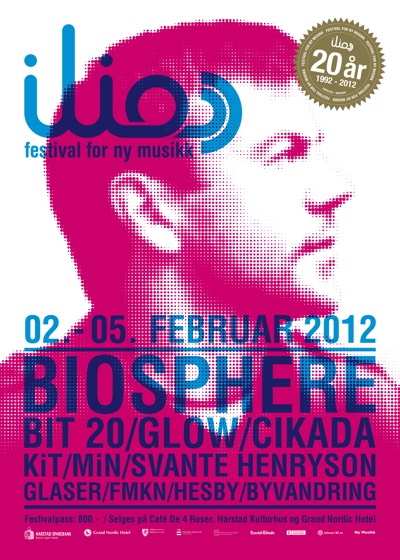 Biosphere at Ilios, Harstad Kulturhus, Norway, 3. February 22:00